Hot
EXPLOSIVE
Back Breaking News
Financial Terrorism Exposed
Wanta-Reagan-Mitterrand
Protocols Continue To Be
Blocked
by Tom Heneghan
International Intelligence Expert
Sunday April 17, 2011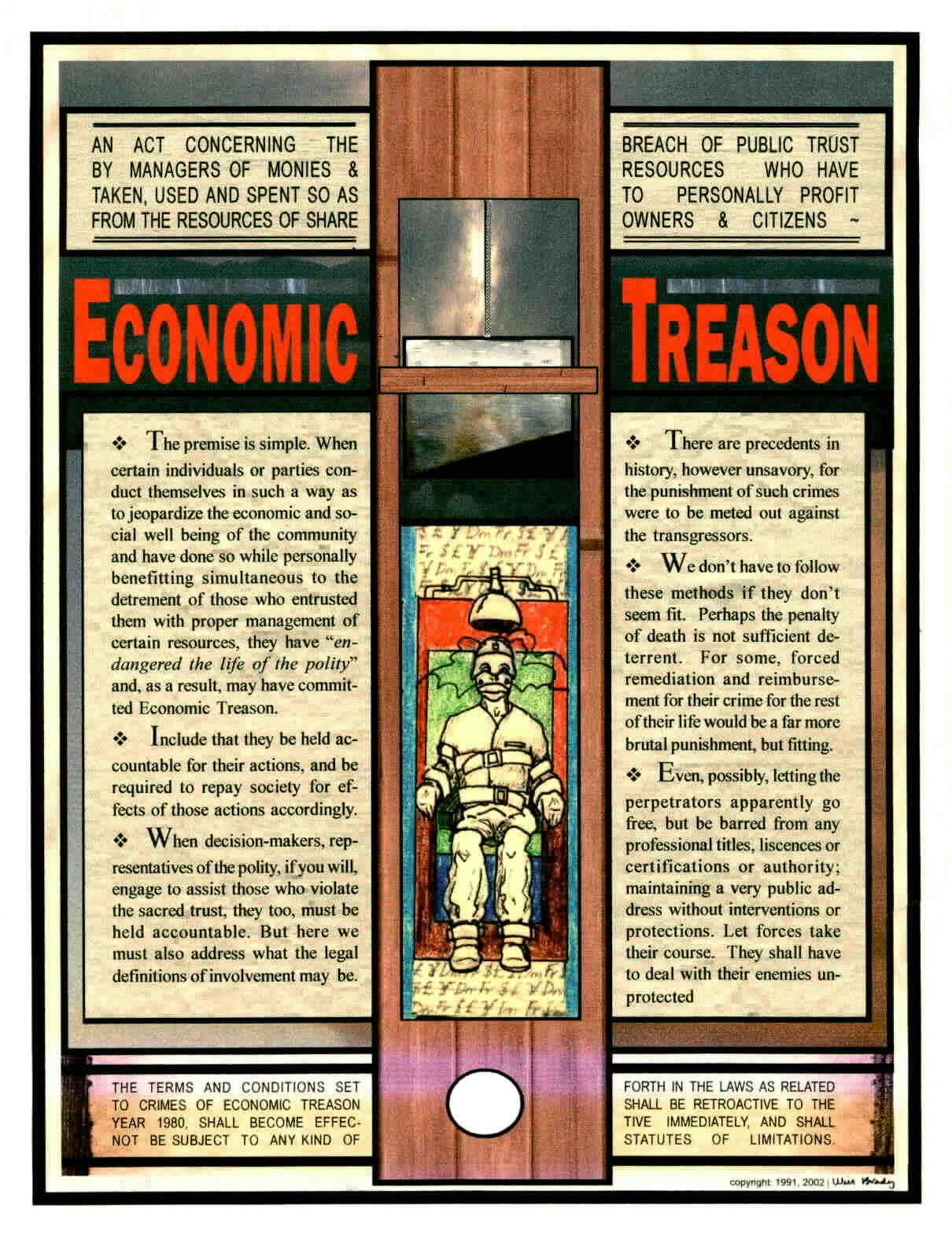 Sunday, March 13, 2011
JAMES MARTINEZ (http://achieveradio.com) OF ACHIEVE RADIO INTERVIEWS MARILYN BARNEWALL AND GETS THE FACTS ABOUT AMBASSADOR LEE/LEO EMIL WANTA
Part 1: Listen

Part 2: Listen

On Tuesday, March 8, and Thursday, March 10, 2011, JAMES MARTINEZ of www.achieveradio.com did one-hour interviews of author and banking/finance expert MARILYN BARNEWALL. She details the ongoing saga of AMBASSADOR LEE EMIL / LEO EMIL WANTA, known by many as the $27.5 trillion man. BARNEWALL credits WANTA with being one of America's most successful intelligence operatives for causing the fall of the U.S.S.R. ruble which eventually brought down the Iron Curtain. Of the USDollars 27.5 TRILLION WANTA earned, U.S.$23 trillion was stolen by political/government criminals and agent provocateurs, costing the U.S. TREASURY (and thus U.S. taxpayers) 35 percent of the total -- over U.S.$9 trillion in tax payments to the Internal Revenue Service by WANTA (who is more than willing to pay taxes on the funds).
The remainder of the U.S.$27.5 trillion -- U.S.$4.5 trillion -- are WANTA's lawful funds and are missing in action after being properly wire-transferred to AMBASSADOR WANTA at Bank of America in Richmond, Virginia, by the People's Bank of China, the Chinese Central Bank.
AMBASSADOR WANTA has been fighting to gain access to his lawful personal funds since 2006. The U.S.$4.5 trillion was wire transferred to AMBASSADOR WANTA in accordance with Federal District Court Judge Gerald Bruce Lee's Decision (Case # 02-1303-A) in May of 2003. WANTA has been trying to gain access to the funds and pay $1.575 trillion in taxes to the U.S. Treasury since May 2006.